Mobile users increase every year by leaps and bounds, as sales of traditional desktop computers decline. Depending on whose numbers you go by, a quarter to a half of all web browsing is done on touch/mobile devices. Whatever the number is, it is going to increase every year.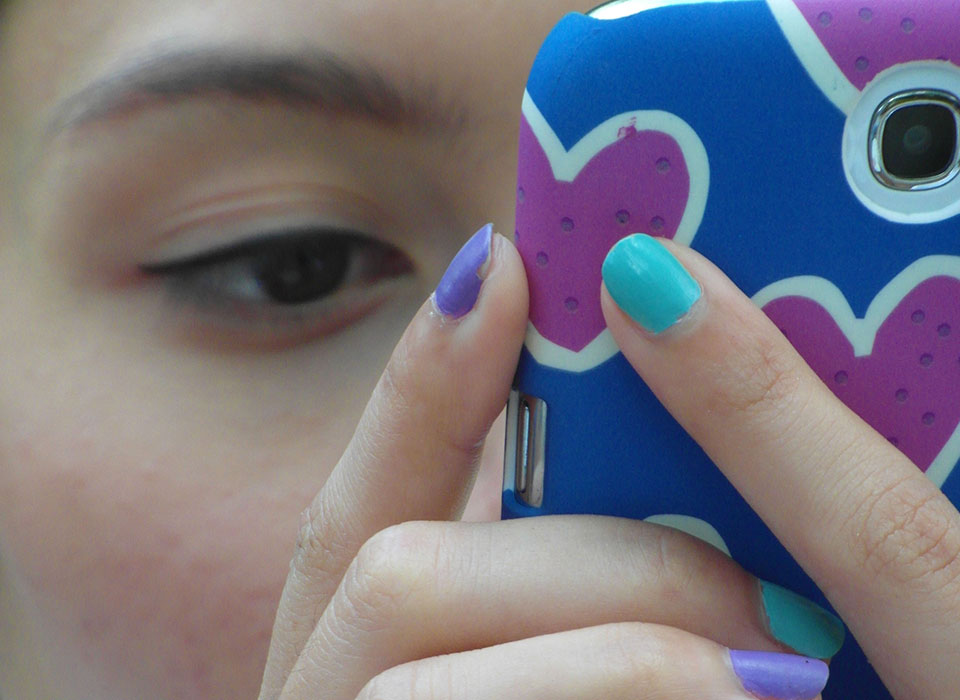 On Black Friday, 2013, mobile traffic made up 39.7% of all traffic, and mobile shoppers accounted for 21.8% of online sales. The numbers for 2012 were 29.6% of all traffic and 15.2% of sales. (You can read more about it here.) That's a lot of people shopping and browsing your web site on a 4″ screen.
Or not.
Here's a challenge: first, look at your current web site on a smartphone. Then browse this site (streamline-studio.com) on a phone. Or one of these popular sites:
Go ahead. We'll wait while you tap around.
Are you back? Good. How did that go? How does your web site compare?
You don't have to be the New York Times to have a great mobile site. We can help. At Streamline Studio, we develop sites using a magic technique called responsive design. Responsive design allows you to have one site that works just as well on a desktop computer as it does on a phone. You update your content once, and all users can see it. This is especially important if you're
Selling to young people. (They don't know what the Yellow Pages are.)
Selling products online.
Let's get your web site mobile friendly.