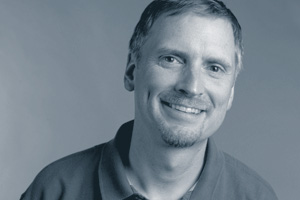 Hello, I'm Dale Bengston, and I'm the owner of Streamline Studio. I'm also the whole staff. Once upon a time, I had a partner and a full staff. But now I'm back to an army of one. I like it better this way. I work from my home in Rockville, Maryland, which helps keep my costs low and my services affordable.
The question I get asked most often is how I get anything done working from home. That's easy – I really like what I do. And if you get to know me, you'll find that I have a pretty orderly mind. Sure, sometimes it's a little noisy after the kids come home from school, but I learned to tune out temper tantrums and whining during my long years in the corporate world.
I get to do what I love, and work for only the best customers in the world. I learn something new every day. And so far, I've managed to win Employee of the Month … every month!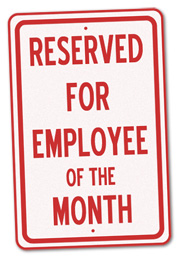 Please get in touch with me if you want to talk about your solving your business problems with a full-custom web solution or a site rescue using WordPress.
Or I can come to your office. I probably should get out more, any way.

Dale Bengston, Proprietor
Streamline Studio, LLC