How long has it been since you really took a look at your web site? Has it been "resting" a while? Maybe since you stopped paying someone to maintain it when the economy collapsed?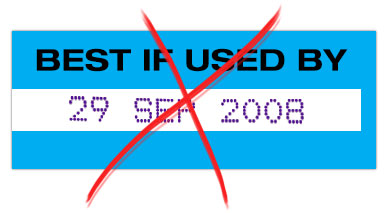 It's sad – so many sites out there say "copyright 2008" at the bottom. That's a long time ago. That's nearly a lifetime ago in technology years. A stale, static web site from another era does not reflect well on your organization. Stale sites do not rank well on Google searches, either.
Wouldn't it be great if you could get your site back in shape? You can! We'll help you get started, and then you can manage things like…
Selling your products (e-commerce)
Getting closer to the top of a Google search
Collecting customer and prospect emails for your newsletter
Promoting meetings and events
Showing a Google Map of your location
Displaying photo galleries
Showing video from YouTube or Vimeo
… and you can do these things yourself. Truly.
We can show you the ropes. We can help you get your web site working for you on a level you didn't think was possible – without needing an IT nerd to run it for you. Since we all stopped paying to maintain our sites, the tools for building and maintaining a web site have greatly improved. So much so that you can bring your web site back into line with your strategic marketing, instead of viewing it as a separate IT function.
Let's get your web site freshened up and working hard for you.