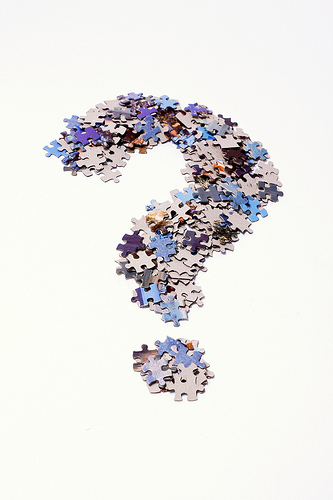 If you've read any of my other "Ask Dale" columns, you probably know what the answer is going to be: it depends. How much does a new web site cost? It depends on what your marketing goals are.
I know I make some people mad because I ask up-front what their budget is for a new site. They think I'm trying to trap them into throwing out a number, which – surprise! – turns out to be what a new site costs.
I don't really work that way.
The reason I ask the budget question is, in my experience, most of my clients don't know how much it costs to develop a marketing strategy and implement it through their web site. In other words, their budgets are unrealistically low. Again, I'm not sitting here trying to think up ways to run up a big bill. I'm trying to teach people how to ask for – and receive – their money's worth from their marketing. And a web site is pretty much in the center of that marketing effort.
Okay, I feel like I have to state the obvious: Marketing is expensive. Whether it's a Yellow Pages ad or a billboard or sponsorship of an NPR radio show, it's going to cost you. Traditional print and television advertising are probably the most expensive, depending on the market you're trying to reach.
In the case of a web site, it is doing a lot for you. It's likely to be the first thing your prospects see. It might be where they buy something. It might be where they go to learn how to do something you know a lot about. It's the virtual representation of your physical organization, where you make your first, best impression. It should be working hard for you and support your strategic marketing plan.
If marketing looks like nothing more than a big money outlay, then you should ask yourself what you're getting for your money. Marketing should be all about return on investment. Every marketing dollar you spend should come back to you in increased sales, more awareness, more subscribers to your newsletter – something good for your organization. If it's not working hard for you, then it is just a cost.
If your web site was born years ago from the declaration that "we gotta have a web site!", or if it was developed as an IT project, it's probably letting you down. Yes, it's going to cost some money to get it to work for you. But how much money is it costing you right now by letting people get away?
To get started, why not take a few minutes to fill out my Web Site Worksheet? We can figure this out together. I promise.
Puzzle photo by Horia Varlan