When the economy went into free-fall in 2008, many organizations stopped paying to maintain their web sites. It's understandable – we were all cutting back when things went kablooey. But that was over seven years ago, and many of us still have web sites in pre-recession form. You know how fast things move in high-tech – seven years is a lifetime.
Consider the 2008 tech landscape. Most of us hired an agency to put up a site and maintain it. Adding content required the help of a hired nerd. Changes were slow, difficult and expensive. The web was still a technology thing, not a marketing thing.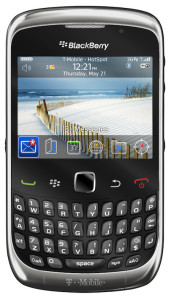 In 2008, the iPhone was still catching on, and "smart phone" still meant a BlackBerry. In 2008, Facebook had been open to the public for two years. In 2008, Twitter had only taken hold a year before. Pinterest was still two years away. In 2008, Yelp and Tumblr were just starting to make noise.
In 2008, e-commerce was still thought of as the playground of major retailers. Great if you're Amazon or Target or eBay, but out of reach for most local businesses.
The world keeps turning, and high-tech keeps evolving. We blink, and suddenly mobile web use is up above 25%. It's become essential to integrate your online brand presence with Facebook, Twitter and the rest of the social network. And you can sell online just like the big dogs.
But your site is a time capsule, unemployed since 2008. Let's get you unstuck, and put your site back to work for you. Are you ready? Yes, you're ready.
Streamline Studio can show you how.