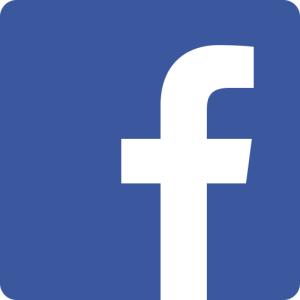 I get asked this one a lot. Should you have a Facebook business page? As usual, my answer is… it depends. If your target customers are on Facebook, then you should be where your customers are.
Don't Be a Digital Sharecropper
I don't think Facebook should be your only web presence, though. Foremost, I have problems with Facebook's desire to own every bit of content uploaded there. This could be a problem for photos or posts you make there. Furthermore, Facebook seems to change its terms of service regularly, so who knows what kind of control and concessions they'll extract from us next? And what if they go away some day? All your web marketing goes down with them.
I think it's best to control your own destiny. Maintain your own web site running on your own domain. You can always cross-post entries from your business site to your Facebook business page. It's like having your cake and eating it too – post to your site, share the link on your Facebook business page, drive traffic back to your site. The one that you manage. The real estate you own.
If you're new to the world of web sites and this all sounds bewildering, I can help you sort it out. Cross posting between your site and Facebook can be automatic if you set it up right. Get in touch and let's talk it through.