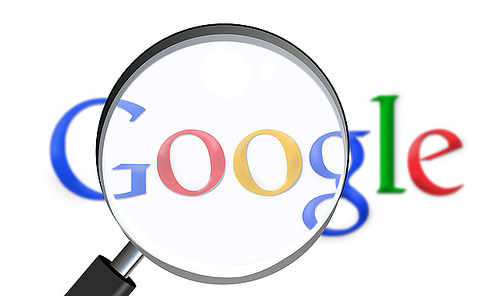 I get asked this one often. The answer is – yes, you should have a mobile-ready site. Mobile traffic continues to rise, and is approaching 1/2 of all web traffic. Based on this undeniable trend, Google has upped the ante and raised the stakes for the search game.
Google collects a lot of data from every search you perform. Based on what Google is measuring, it's changing its ranking methods – again. But this time, it's not tweaking based on content. Google is changing rankings based on your site's mobile friendliness.
As of April 21, 2015, Google is going to rank its search results based on its assessment of mobile-readiness. If your site is not employing responsive design or some other method for identifying and delivering content formatted for phones and tablets, you will not be rewarded. Google will start kicking you down the search page.
If you want to geek out for a minute, here's Google's announcement on the change. Wow. Google is now seeing over 60% of its searches originating on mobile platforms.
So, how bad does your site look on a phone? Well, Google being Google, they've created a tool for testing your site. I encourage you to try it and find out directly from the horse's mouth how your site rates. Here's the link to Google's Mobile-Friendly Test tool. (By the way, this site – streamline-studio.com – rated an Awesome! from Google.)
If your site doesn't receive high marks Google's mobile-friendly tool, it's past time to fix this. Mobile friendly web presence has gone from nice-to-have to gotta-have. Let's get your site working for you – on mobile devices.
Google graphic by theglobalpanorama