Building a modern, effective website is a technical challenge, to be sure. When the web was young and even more difficult, we often relied on technical people to handle it for us. This triggered an unfortunate shift in perception about the purpose of a website. Is it a tech project that you have because everybody "has to have" a website? Is it a computer thing?
No. Your website is a marketing thing. Your website is a proxy for everything about you – it's a digital representation of the sign outside your door, the vibe of your offices or retail space, the principles that guide your organization. To cede the decisions about your web presence to a programmer is the same thing as handing over design of your printed literature to the printing press operator. Like press operators, web coders are highly-trained professionals who are extremely good at their jobs. But their skills do not by themselves help you market.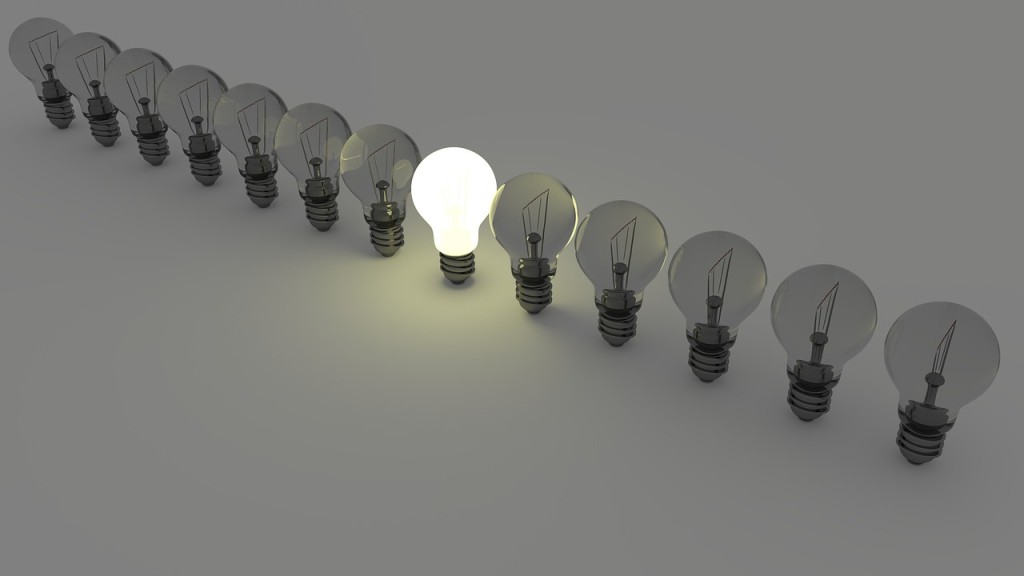 So, take a deep breath and a step back and think about your website. Do you like it? Does it suit you and what you are about? If not, then please start thinking about how it could market better for you.
This goes for social media as well. Do you have a Facebook page? Do you tweet? There are a bewildering number of social-media options now, and how do you decide which will work for you? And how they mesh with your own website? How does all this serve your marketing goals?
All this swirling techno-engagement raises anxiety levels just as much as it creates new marketing opportunities. Before you start changing things, take some time to think about your strategic marketing plan, and where your website fits in. Once you know where you're going, it's far easier to get there.
(If the words "strategic marketing plan" freak you out a little bit, that's okay. You already know most of this; you just need to think about it and write down what's already driving you. A facilitator can help with this process – sometimes a fresh, outsider perspective can help you clarify your goals.)
Here are a few sites we've built better
Mobile friendly, selling products, building audiences.